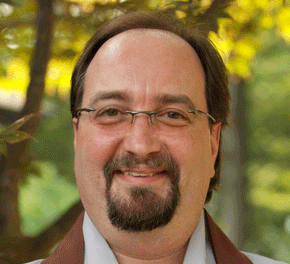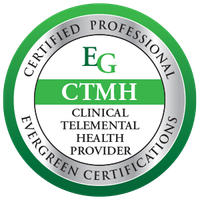 William McCracken, LCSW, ICADC, CMT-P, CTMH 

Bill has been practicing various forms of meditation for almost 30 years. He is a Licensed Clinical Social Worker and Internationally Certified Alcohol and Drug Counselor. Bill has received MBSR Teacher Certification from the Oasis Institute at the Center for Mindfulness in Medicine, Healthcare, and Society at the University of Massachusetts Medical School. He has also received certification as a  Certified Mindfulness Teacher - Professional through the International Mindfulness Teachers Association. He also holds certification as Koru Teacher through the Koru Mindfulness Program at Duke University.

Bill's experience as a teacher of mindfulness comes from his training through the Center for Mindfulness and his practice of Zen and Taoist meditation. Bill became a Dharma Teacher in the Korean Zen tradition in  2005 and a Sr. Dharma Teacher in 2011. Bill has been offering classes in Mindfulness Based Interventions since 2008. Currently, Bill is head of the College-wide Task Force on Mindfulness at Delaware Technical Community College where he developed and implemented mindfulness classes  for students, faculty, and staff and is in the process of developing a professional training program in mindfulness.